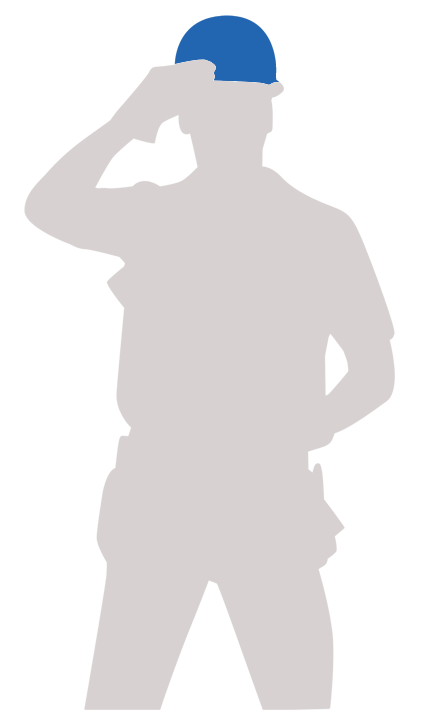 We specialize in the execution of restoration and rehabilitation of road works of art.
The main areas of intervention are:
supply and installation of road dilation joints, support equipment, seismic restraining devices.
Restructuring works in reinforced concrete.
Lifts of structures.
Hydro-demolitions.
We are able to provide the full range of the following structural devices: confined elastomeric bearings, elastomeric bearings , buffer dilation joints
viscoelastic joints, armed rubber dilation joints, steel dilation joints.
We also deal with the whole production phase of the devices, thanks to the collaboration with companies specialized in mechanical and precision processing.
Sintec has all the certifications required to work in the area in compliance with the regulations in force.